Fou Tees is based in Co. Donegal near Donegal Town and has been going since March 2011. Since then we have been trying to provide high quality products at a reasonable price while providing the best service we can!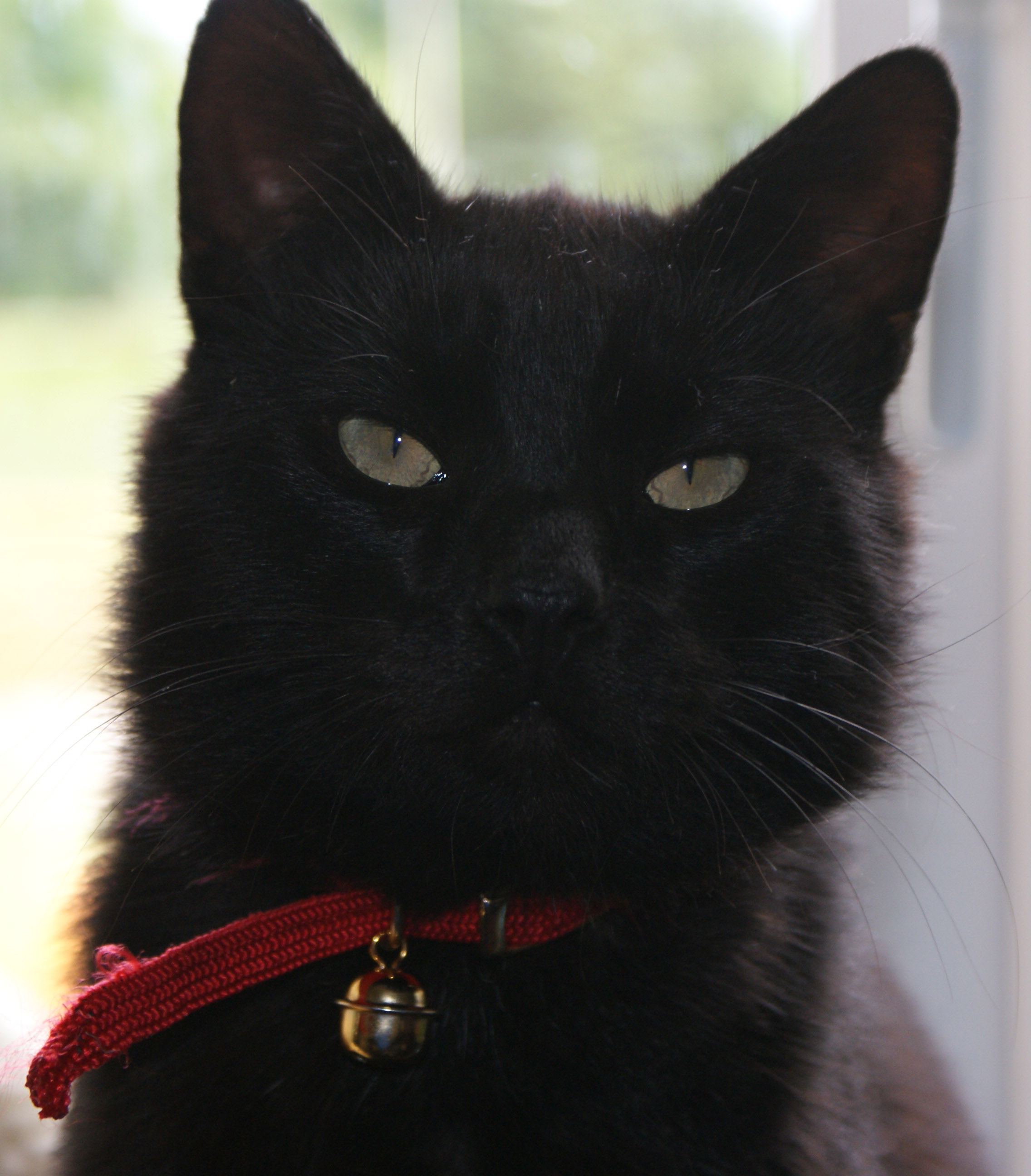 Our name (pronounced Foo Tees) comes from the French word Fou which means crazy and the word tees which is short for t-shirts. So our name is really crazy t-shirts.
Fou was Fou Tees mascott. He was the inspiration for the name and the logo. Fou passed away in 2012 but his memory will live on in Fou Tees name and logo.
Fou Tees have been attending gaming and anime conventions for the last few years to offer our print while you wait service. We love meeting our customers and printing their great designs.